Our Master programmes
Students of the Master programme Computer Science will receive a scientific-based education, where theory, knowledge and practical application of Computer Science are deepened.
This specialisation is selected in an » advanced course ("Ausprägungsfach") and consists of 8 different subject areas: Algorithms, Data Analysis, Computer Graphics, Information Management & Systems, Internet Computing & Software Technology, Multimedia, Networks, as well as Parallel Computing.
The Master programme Media Informatics offers a comprehensive technical as well as application-oriented education with focus on multimedia and distributed systems.
Digital Media such as audio, video, text, image, animations as well as language and sensor technology provide a basis for application areas in media informatics. This includes production, management and distribution of media for the purpose of distributing information and communication.
Master Business Informatics
In the scope of the Master programme Business Informatics, students will learn and deepen the theoretical and practical concepts of Business Informatics taking into consideration economic, technical, social, legal, ergonomic and communication science aspects.
The focus of the Master programme Bioinformatics is the connection of methods from information technology, biology and mathematics in order to solve current questions in biology and medicine. The aim of the Master programme Bioinformatics is to prepare students to investigate scientific questions using contemporary methods.
Master Medical Informatics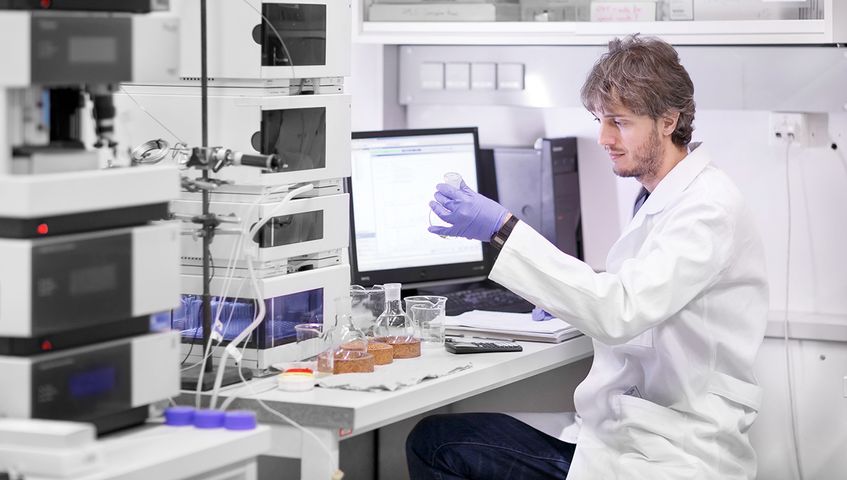 Facts
Duration: 4 semesters
Degree: Dipl.-Ing. (DI)
You'll find detailed Information about the Master programme Medical Informatics on on the corresponding pages of the » Medical University of Vienna's Website.