BlockchainSci-Lab: Blockchain Science, Technologies & Applications Lab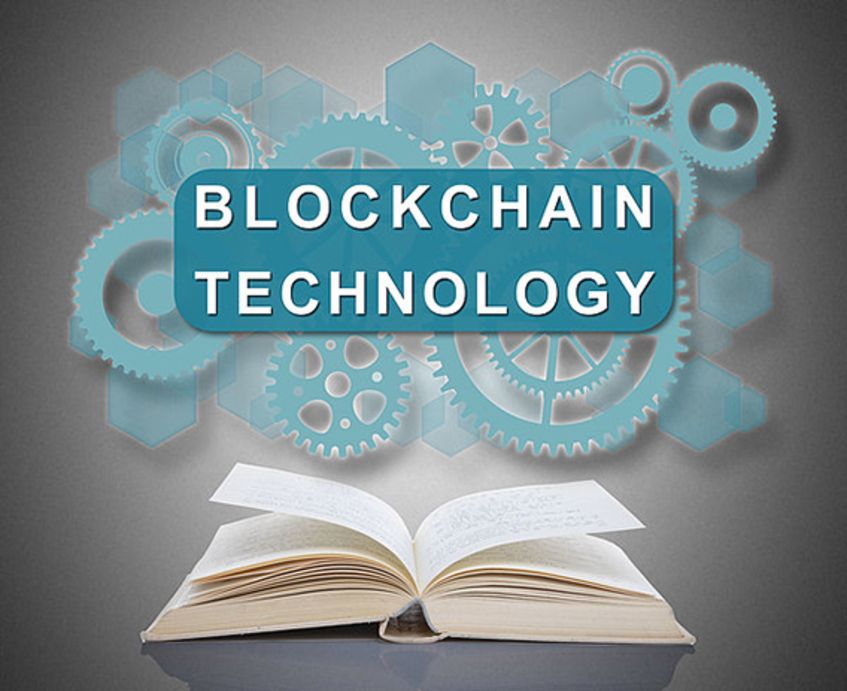 An Advanced Laboratory of the CS Faculty
The BlockchainSci-Lab at the University of Vienna is a collaborative effort of several research groups contributing research activities related to blockchain technology and its applications.
The BlockchainSci-Lab aims at investigating and exploring advanced topics on blockchain technology and its application. It serves various groups of interested parties, including students, researchers, companies, and governmental organisations.
For students the lab offers an environment to get familiar and work with state of the art systems and platforms to learn about blockchain technology and to design and implement blockchain applications by participating in dedicated projects.
For companies and industrial partners the lab provides showcases and demonstrators illustrating the potential of blockchain technology and provides fundamental insight into the technological components of blockchain-based systems and applications, considered to be a ground-breaking disruptive technology companies should pay attention to.
For our research groups the lab serves as a platform for collaborative research efforts in the field of blockchain technology and applications.


Contact/Coordination:
Univ.Prof. Dr. Wolfgang Klas, MIS: wolfgang.klas[at]univie.ac.at
Univ.Prof. Dr. Stefanie Rinderle-Ma, WST: Stefanie.rinderle-ma[at]univie.ac.at

Ongoing Lab activities and projects:
Blockchain-based "Prüfungs- und Studienleistungspass" at the University of Vienna.
Permissioned blockchains as an alternative to public blockchains for industry use cases.
Quality Assurance Services based on blockchain technology for the Future Web Infrastructure.
Blockchain-Based Distributed Business Processes
Evaluation of smart contract applications and architectures and their design and implementation aspects utilizing existing platforms (such as Ethereum)


Resource corner:
Active main contributors: